There are rising concern across the globe for the usage of 5G radiations. Most of the countries are planning to introduce 5G connectivity in tele-communications. But what is 5G radiation and is it really dangerous for human beings? These questions need to be answered.
Definition of 5G Radiation
5G stands for 5th Generation and it is the latest wireless mobile phone technology. It was first deployed in 2019. These radiation are basically electro-magnetic in nature.
According to Britannica, Electro-magnetic radiation is a flow of energy. Modern physics stated that EMR is the flow of photons through space. Either energy of photons; all flow with the speed of light in the form of electric and magnetic field. Radio Waves, Gamma Waves are few examples of EMR.
Electro-magnetic spectrum is used for tele-communication. It is the entire range of electromagnetic radiation according to the wavelength or frequencies. But 5G will use new radio technology that meets all the extended capability demands. This includes new spectrum below 6 GHz, as well as spectrum in higher frequency bands up to 100 GHz.
One another difference is that 5G will further employ beam-forming antennas to focus signals more efficiently towards the device, rather than having the signal spread in broad directions.
What is International Standard of EMF Exposure?
There are two international bodies that produce exposure guidelines on electro-magnetic fields. First is The International Commission on Non-Ionizing Radiation Protection & the second is The Institute of Electrical and Electronics Engineers.
According to the studies, there are 2 types of EMF exposures. First is Low-level radiation, also called non-ionizing radiation & the second is High-level radiation, called ionizing radiation.
All types of radiations from the cellphones is non-ionizing. It means 5G radiation is Low-level radiation i.e. non-ionizing radiation. EMF energies can be strong enough to break the molecular bonds inside our cells but 5G non-ionizing radiations emit less energy due to its low frequency, hence incapable to break the chemical bonds.
Healthlines suggests that No known health effects are expected if your exposure from mobile phone base stations falls 6 V/m. Exposure from 5G is considered is 5-6 V/m.
Second advantage is that 5G radiations will be directional towards the device. It will only affect the person using the device. There will be no effect on the people nearby. 4G radiations are non-directional i.e. radiations floats in all directions.
What is the Contradiction & fear?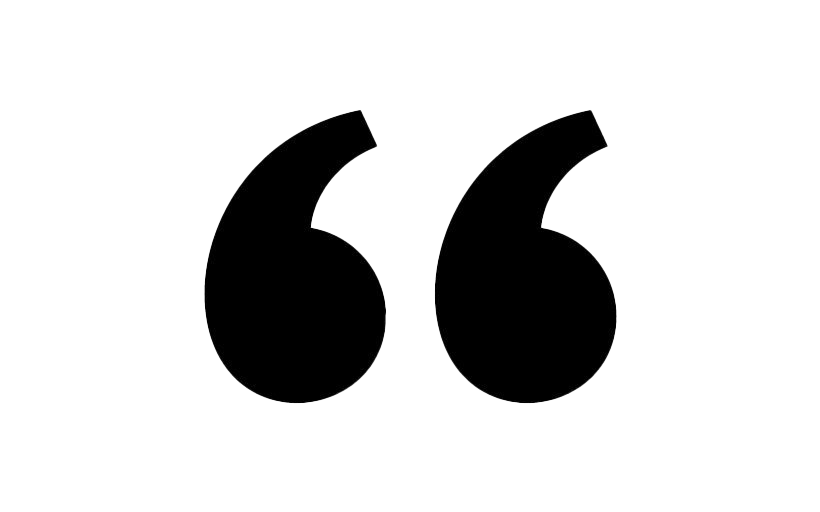 5G mobile technology promises a ten-fold increase in data transmission rates compared to current 4G networks, which will be achieved by using a higher transmission frequency. The physiological effects of electromagnetic radiation change with frequency, so the advent of 5G triggered a major international review of relevant radiation safety guidelines, for which it's agreed that there is insufficient data for a meaningful health risk assessment. [Nature]
Not only Nature but also the World Health Organization is also quoting the same thing.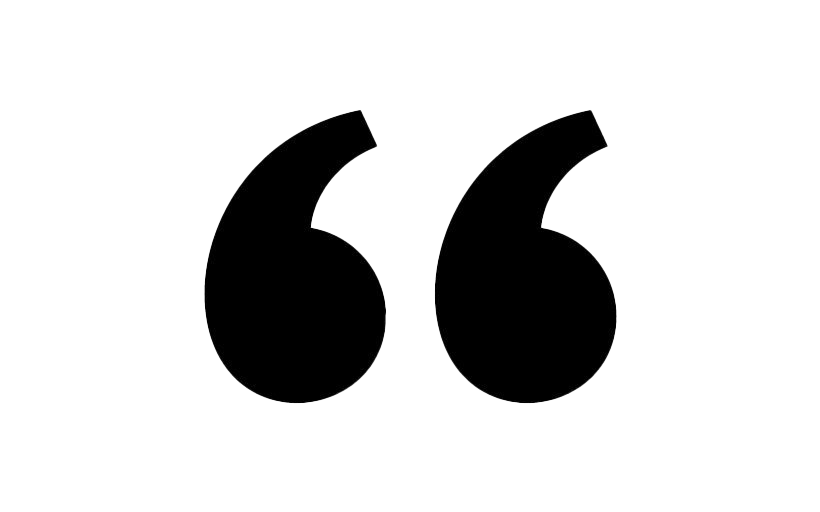 5G technology is currently at an early stage of deployment, the extent of any change in exposure to radiofrequency fields is still under investigation.
When suitable data is not available and there is a growing fear among people also, then what is the hurry to implement this technology in such a fast pace? There are reports where 5G towers were set on fire by the angry people.
Rising cases of corona was suspected to be linked with 5G radiations in many parts of the country. In the recent updates, renowned bollywood actor Juhi Chawla Files Case Against 5G Networks In Delhi High Court.
Verdict
When technology is meant for people than people should be taken into trust by the concerned authorities. There are some research that suggests 5G is absolutely safe. While WHO and Nature have no concrete research based data to comment on the 5G electro-magnetic radiation effects on human health.
Share the content