The Last Lesson By Alphonse Daudet is the first lesson in Class XII English Core Flamingo by NCERT. This is a little story describing the love for the language. We have many examples of war and violence where language became a tool.
Every invader always tried to control the local languages and dialects to control the people of that vicinity. In this chapter also, we came to learn about orders from Berlin to teach only German in the school where previously French was taught.
How teacher and students reacted under such circumstances, their regret and pain is the main theme of this short story? Loss of language is the cumulative loss of an identity. We have plenty of examples in the present times where people are still struggling under identity crisis.
West Pakistan once tried to impose Urdu upon the people of East Pakistan. Those people spoke Bengali from ancient times. History has evidences how massacre of millions of people at East Pakistan led to India- Pakistan conflict on 1971.
Formation of Bangladesh after that conflict was purely on linguistic base. In Pakistan, we can hear news about the linguistic and cultural conflicts among tribes & states. Movement of Baloch people is always in news. This type of Linguistic Chauvinism can create intense problem.
In this chapter also, we can analyze the mannerism of Linguistic Chauvinism. How German Language is considered as supreme over the French? How infliction of German on French People by ruling forces affects the psyche of an ordinary French People – This chapter indirectly appeal everyone to cherish the beauty of language because it is a glue that binds everyone.
In this article, we are presenting our readers the previous 4 year Board of School Education, Haryana Question Papers having questions from The Last Lesson. It may help our readers about the trend of questions that was being asked by Board in its final examination.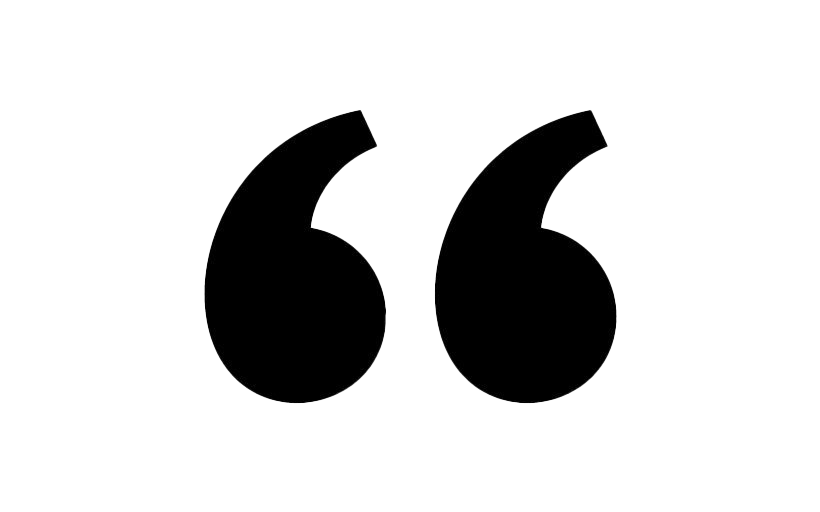 Question Asked in Board Examinations
What was Franz expected to be prepared with her school that day? [A-2017, 2 Marks]
What did Franz noticed that was unusual about the school that day? [B-2017, 2 Marks]
Why was Franz afraid of? [C-2017, 2 Marks]
Reproduce in your words what Franz did or thought on his way to school in 'The Last Lesson'? [D-2017, D-2020, 5 Marks]
How did M. Hamel and his students show their love for their language on the day of The Last Lesson? [A-2018, 5 Marks]
Did M. Hamel get angry with Franz for being late? [B-2018, 2 Marks]
How did M. Hamel bid farewell to his students and the people of villages? [C-2018, 5 Marks]
The order from Berlin aroused a particular zeal in the school, Comment? [D-2018, 5 Marks]
What did Mr. Hamel say about the French language? [D-2018, 2 Marks]
How do you estimate M. Hamel as a man with a ruler and a man with a gesture? [A-2019, 5 Marks]
How was M. Hamel's class different the day Franz went late to school? [A-2019, 2 Marks]
How does M. Hamel pay a tribute to the French language? [B-2019, 2 Marks]
Write a character sketch of Franz? [C-2019, 5 Marks]
"What a thunderclap these words were to me!" – which were the words which shocked and surprise little Franz? [C-2019, 2 Marks]
Who did M. Hamel blame for the neglect of learning on the part of the boys like Franz? [D-2019, 2 Marks]
Describe the feeling, emotion and behavior of Mr. Hamel on the day of The Last Lesson? [A-2020, 5 Marks]
What dread did Franz when he started for school in the morning? [C-2020, 2 Marks]
Analysis
In previous 4 years, 4 sets of examination each year – 16 sets have come and 18 times, questions from this chapter have appeared to students. Appearance of this chapter is 112.5% in board examination and that makes it one of the most important chapters in Flamingo from examination points of view.
Only one question [Question no. 4] repeated 2 times i.e. 2017 & 2020. Repetition of question from this chapter is only 5.88% that makes this chapter unique in framing questions.
Out of 18 questions, 10 question are of 2 marks and 8 question are of 5 marks. Part of Flamingo carries 20 marks in each set i.e. 320 marks in 4 years. This chapter has the value of 60 + 25 marks of comprehension in previous 4 years board examinations i.e. 25.56% of the total Flamingo.
If we closely analyze question of 5 marks i.e. essay type questions, majority of questions are related to Franz's thought process while going to school and M. Hamel's love for French Language and his approach on the last day of his school.
All the students are advised to learn these two major section of the story for better success rate in this chapter.

Advise from Ajay Lilrain
Linguistic Chauvinism is one major term students should be aware of – "Linguistic Chauvinism is a strong belief that our language is superior to others". Student must learn to associate this term with the theme of this chapter.
Comprehension Part
"My last French Lesson ………………………………………………………. how cranky he was." This comprehension was asked in A-2017. These comprehensions carries 5 marks. Major synonym were asked Something Annoying and Whimsical that means Nuisance and Cranky from the text.
"While I was wondering ………………………………………………………. to be very attentive." This was asked in B-2018. No major synonym or antonym were asked.
"Poor man! it was ………………………………………………………. theirs no more." This was asked in C-2018. No major synonym or antonym were asked.
"I started to school ………………………………………………………… hurried off to school." This was asked in A-2019. No major synonym or antonym were asked.
"I heard M. Hamel …………………………………………………………… reproach ourselves with." This was asked in C-2019. No major synonym or antonym were asked.
Only in 2020, no comprehension was asked. In 2020, 2 sets i.e. B and D has no question from this chapter. For upcoming board examination, students can expect 5 marks question and comprehension from this chapter.
Conclusion
This chapter gives you an insight to understand linguistic rights to minorities and linguistic human rights to people across the globe. If through this chapter, we get acquainted this concept, we are successful understanding the core value of this chapter.
Share the content