Prediction of E-learning
How Plot of Story Depicted Today's Reality
How Plot of Story Depicted Today's Reality
How Authors Analyze or Presume Future?
On 1st December 1951, Science Fiction short story 'The Fun They Had' written by American author Issac Asimov was published. Plot of this short story was set for the year 2157 AD i.e. approx 200 years after. Who knows the story will become a reality in 2020-21 after the prediction of E-learning in 1951.
Prediction of E-Learning
National Council of Education Research and Technology put this story in the syllabus of Class IX English Core. Whenever any teacher taught this story to students, Its delivery was more like a fantasy tale.
How people and society would survive without schools and teachers? How moving text could be the substitute of textbooks? Numerous questions and only one reply – it is a Science Fiction.
Whenever the term Fiction comes, it's simple means the story has no connection with reality. But this was not a science fiction, it was an observance of reality by Asimov in year 1951.
World is still struggling to come out from the trauma of Covid-19 pandemic. Million of people got affected and millions died. This tiny microscopic virus brought this world under strict lock-down and countless restrictions.
How Plot of Story Depicted Today's Reality
Contemporary school education changed from offline to online mode. Eyes towards blackboards suddenly focused towards electronic gadgets screen. In the story, there is a description of computerized home education. Students need not to go anywhere to study.
Pandemic has changed face to face teaching at school to Zoom Classes, Education through online mobile apps & YouTube. This brings multiple options to a student. A student in the class-room listens only one interpretation of a story by his teacher , now YouTube has numerous channels to provide students various interpretations.
In the story, Margie Jones surprised to know about schools and teachers in Human form & quoted, "A Man? How could a man be a teacher? A Man isn't smart enough."
In virtual world, there are numerous application and websites that provide electronic content i.e. E-content to all users for free. There are premium content and now online Education is a multi-billion business in the country.
Government of India is planning to introduce Creative and Critical Thinking among students. It is not possible without the sense of evaluation. Evaluation develops with in-depth availability of information. A single teacher cannot provide such vast information or interpretations. Hence Margie Jones statement can be understood.
How Authors Analyze or Presume Future?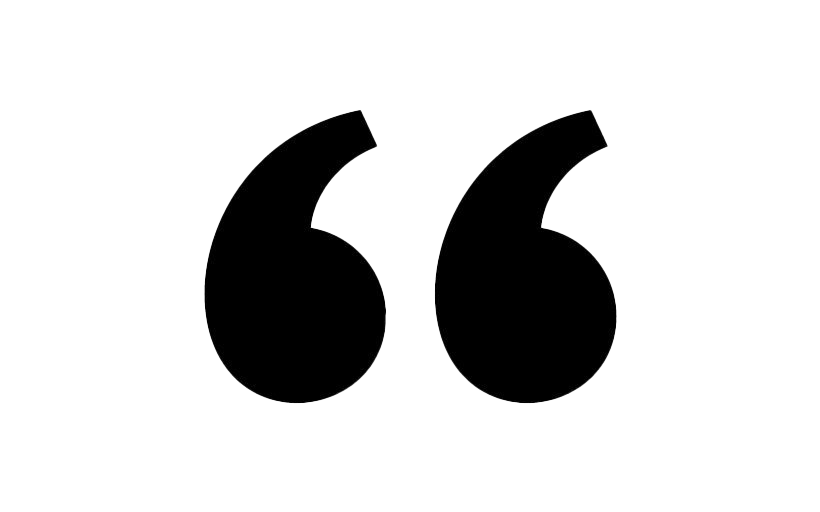 And all the kids learned the same thing. But my mother says a teacher has to be adjusted to fit the mind of each boy and girl it teaches and that each kid has to be taught differently.
This statement from the text is an another example of future prediction. How author knew the concept of Creative and Critical Thinking. We know that logical sequencing and thinking with fresh perspective is a must prerequisite for CCT; All students cannot have the capability to think and sequence identically.
Writing is creativity and creativity has no limits. It is beyond time and apprehensions. Writer is not someone that simply writes; he analyze first. He must possess concrete data and evidence to prove his words worth for the readers.
In my personal opinion, fiction is a misnomer. There is nothing fictitious. All so-called Fictitious things was happened, is happening and presumably expected to be happened in future. The one who analyze present can comprehend future much better than others.
Story ends without any conclusive statement on education. The last sentence of the story is, "Margie was thinking about how the kids must have loved it in the old days."
We can change the education and pedagogical skills but childish innocence should never be compromised by us. Yes Issac Asimov prediction is converting into undeniable reality. Without commenting on education and pedagogy – i must say that we should not take away the fun from students. Let them assemble and experience life through social involvement also.
Share the content